Hello everyone,
It is time to play with some fun colors. As a DT I got this beautiful image form
MiRan.
I posted a link of the image below.
CCC#12 Color palette is below and we need to use layers on our card this time. So have fun making beautiful card for this challenge.
Here is the link of the MiRan Image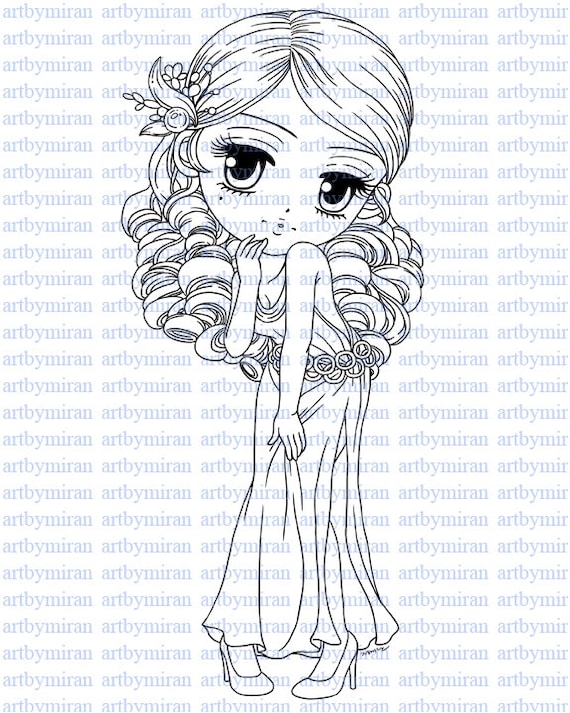 And my card...isn't this lovely image :-)
Thanks for stopping by!